Ancient history and settlement.
Visit Mexico to find adventure, fun, relaxation, and more. There's a reason it's a top beach destination for couples and families alike!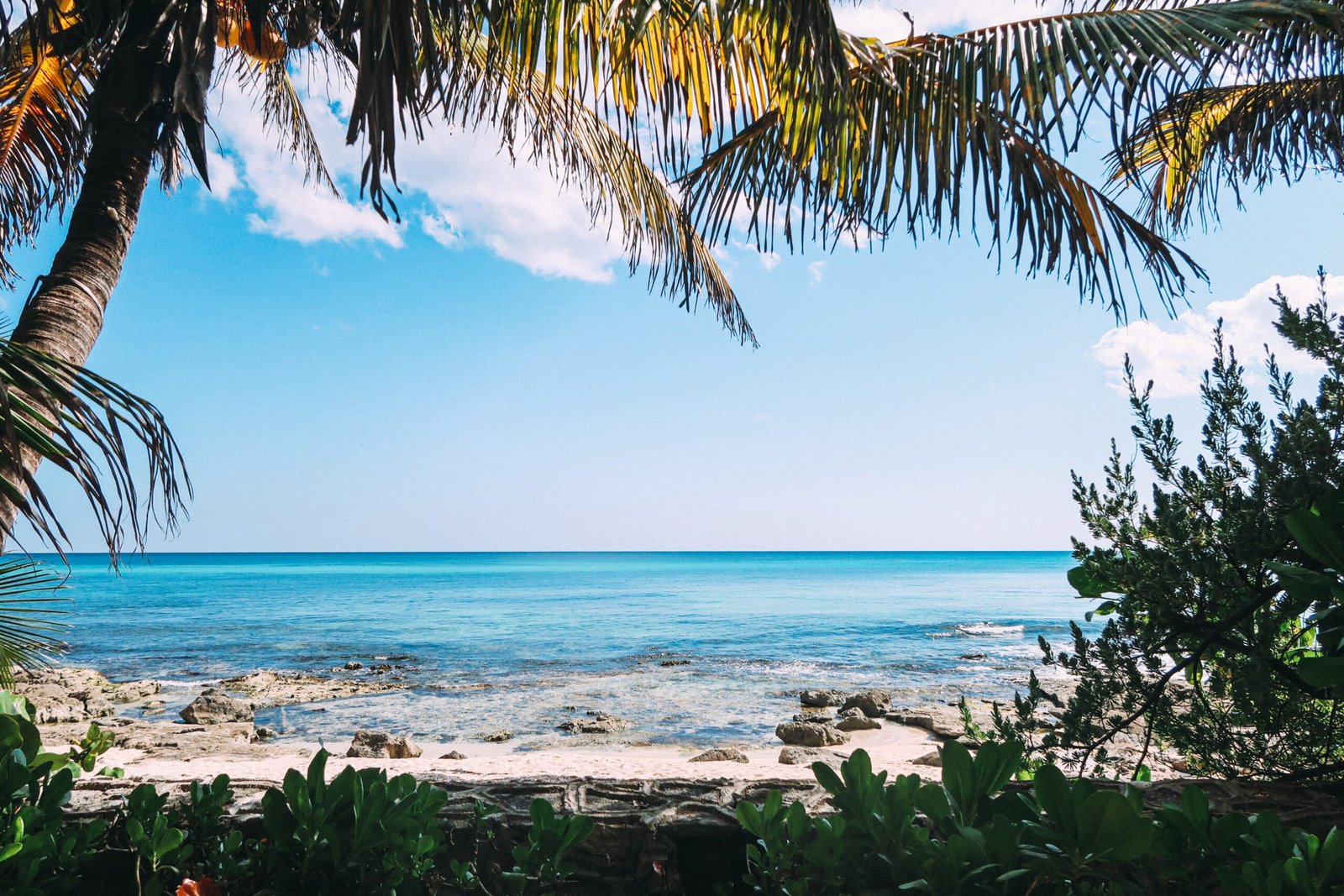 High season (December through April, when most of the country experiences its driest weather)
Shoulder seasons (July and August)
Low season (May, June, and September through early November)
As a travel agent, you play a vital role in crafting unforgettable experiences for your clients. Mexico, with its vibrant culture, rich history, and b...
As a travel agent, your expertise lies in curating unforgettable experiences for your clients. When it comes to selling and marketing Mexico tour pack...
Passport
Ensure your passport is valid for at least six months beyond your planned departure date.
Visa
Depending on your nationality, you may need a visa to enter Mexico. Check the visa requirements beforehand.
Tourist Card
Most travelers entering Mexico by air or sea will be issued a tourist card (FMM). This card must be kept safe and returned upon departure.
Vaccinations
No specific vaccinations are required to enter Mexico, but it's always advisable to check with your healthcare provider before traveling.
Travel Insurance
Although not mandatory, having travel insurance that covers medical expenses is highly recommended.
COVID-19 Requirements
Check the latest COVID-19 travel requirements, including vaccination or testing mandates, quarantine rules, and health declaration forms.
What to Bring
Valid passport and travel documents.
Printed copies of your passport, tourist card, and important travel information.
Travel insurance details.
Sufficient local currency (Mexican Pesos) and/or internationally accepted credit cards.
Medications, if required, along with prescriptions.
Comfortable walking shoes, sun protection (hat, sunscreen), and insect repellent.
Lightweight, breathable clothing suitable for warm weather.
Swimsuits, beach towels, and snorkeling gear if visiting coastal areas.
Portable charger and universal power adapter.
A Spanish phrasebook or language translation app can be helpful.
How to Dress
Mexico generally has a warm climate, so lightweight and breathable clothing, such as cotton or linen, is recommended.
Dress modestly when visiting religious sites, especially covering shoulders and knees.
Bring a light sweater or jacket for cooler evenings, particularly in higher elevation areas.
Best Time to Visit
The best time to visit Mexico varies depending on the region. The country has a diverse climate.
Coastal areas and beach resorts are popular year-round, with peak tourist season during the dry season from November to April.
Inland cities and higher elevation areas have a temperate climate. The months between October and May are generally pleasant for exploring.
Avoid traveling during hurricane season, which runs from June to November along the eastern and western coasts.
Weather
Mexico's climate ranges from tropical to desert and alpine, depending on the region.
Coastal areas experience warm to hot temperatures throughout the year, with high humidity in some regions.
Inland areas, especially at higher elevations, have a more temperate climate, with cooler evenings.
Check the specific weather conditions for the region you plan to visit as they can vary significantly.
Food
Mexican cuisine is diverse and flavorful, with regional specialties like tacos, enchiladas, mole, and ceviche.
Street food is popular but ensure you eat at clean and reputable stalls.
Be cautious with tap water and ice in some regions. Stick to bottled water and avoid raw or uncooked foods from street vendors if you have a sensitive stomach.
Phone Connectivity and Internet
Mexico has a well-developed mobile network with coverage in most urban areas and tourist destinations.
Check with your mobile service provider about international roaming plans or consider purchasing a local SIM card for cheaper rates.
Many hotels, restaurants, and cafes offer free Wi-Fi access, particularly in tourist areas.
Power Adapters
Mexico uses a standard voltage of 127 V and a frequency of 60 Hz.
The power outlets in Mexico typically accept two-pronged plugs, so bring a power adapter if your devices have different plug types.
Culture
Mexicans are known for their warm hospitality and friendliness towards visitors.
Respect local customs and traditions, including religious sites and traditions.
Learn a few basic Spanish phrases as it will be appreciated by locals.
Try to embrace and appreciate the local culture, including traditional music, dance, and art.