Ancient history and settlement.
Situated in Mediterranean Europe, Italy has land frontiers with France in the north-west, Switzerland and Austria in the north and Slovenia in the north-east. The peninsula is surrounded by the Ligurian Sea, the Sardinian Sea and the Tyrrhenian Sea in the west, the Sicilian Sea and the Ionian Sea in the south and the Adriatic Sea in the east. Italian is the language of the majority of the population but there are minorities speaking German, French, Slovene and Ladino. There is a great deal of variety in the landscape in Italy, although it is characterized predominantly by two mountain chains: the Alps and the Apennines.The former extends over 600 miles from east to west. It consists of great massifs in the western sector, with peaks rising to over 14,000 feet, including Monte Bianco (Mont Blanc), Monte Rosa and Cervino (the Matterhorn). The the chain is lower in the eastern sector, although the mountains, the Dolomites, are still of extraordinary beauty.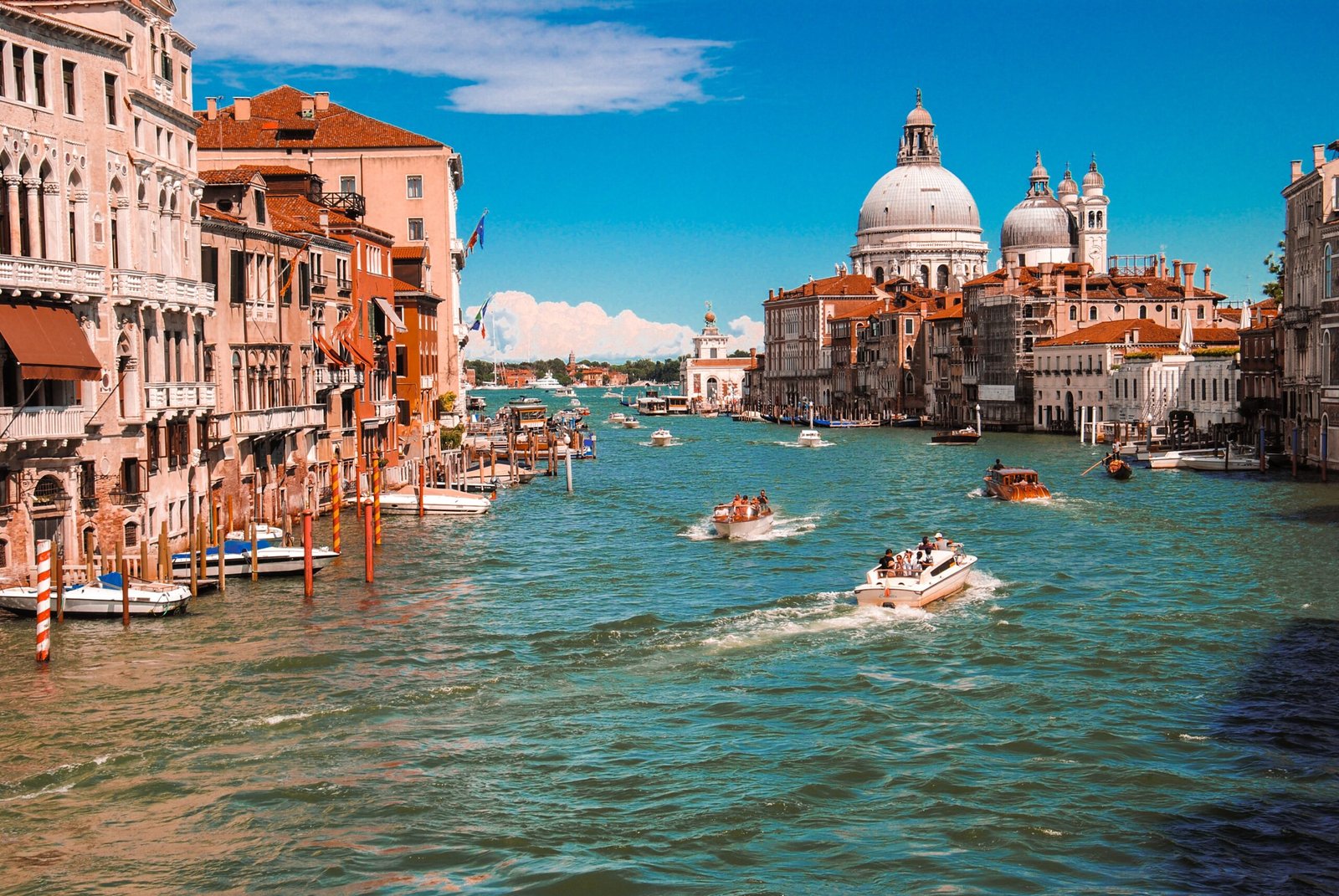 Like any destination, there are peak, shoulder, and low tourist seasons in Italy. Summer months (typically May through September) are the peak tourist season, so if you hope to score a deal on flights or hotel rooms, aim for a less popular time of year.