With its unique cuisine, rich culture, some of the most beautiful beaches in the world, breathtaking waterfalls, and adventure for everyone's liking, all you have to do is choose the perfect type of tourism for you and be amazed by the wonders of Brazil.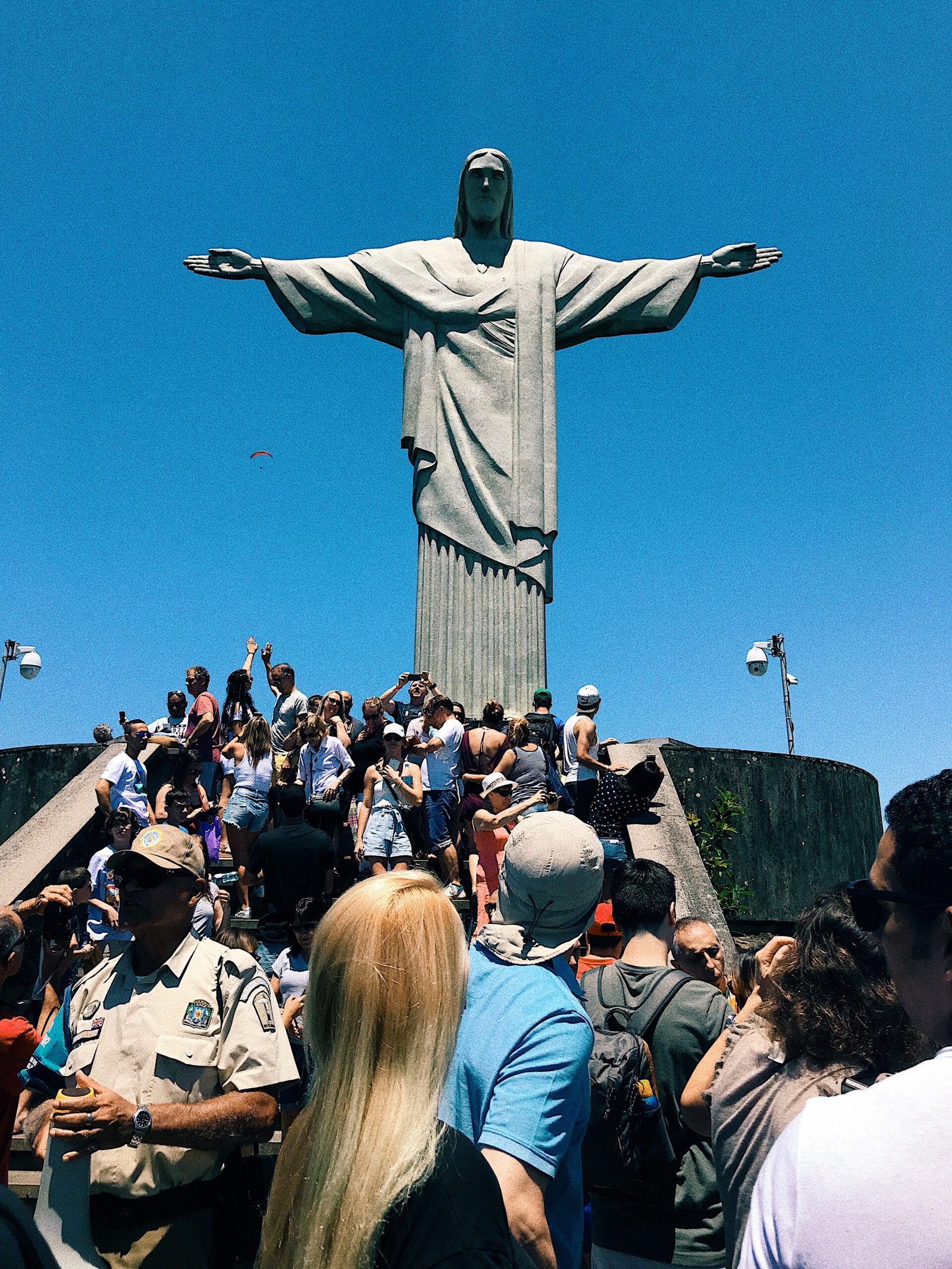 The best time to visit Buenos Aires is from April-June (fall) or from September-December (spring). These sweet shoulder seasons usher in mild temperatures, thin crowds, and colorful foliage. Fall and spring also boast reasonable hotel prices. During January and February—Buenos Aires' summertime and peak tourist season—crowds as well as hotel room rates start to swell. While this season remains a popular time to visit, temperatures often rise into the 90s and a muggy heat hangs in the air. The off-season starts in June and ends in August and is usually filled with rainy days, cold winter temps, and few tourists. 
Brazil, a vibrant and diverse South American gem, is a dream destination for many travelers. From its stunning natural wonders to its rich cultural he...
Brazil, the land of vibrant colors, exotic landscapes, and lively cultures, has always been a dream destination for many travelers. As a travel agent,...
Passport
Ensure that your passport is valid for at least six months beyond your planned departure date from Brazil.
Visa
Check if you require a visa to enter Brazil. Regulations vary depending on your nationality. Some countries are exempt from visa requirements for short stays.
Vaccinations
It is advisable to check with your healthcare provider regarding recommended vaccinations before traveling to Brazil. Yellow fever vaccination is required for certain regions.
Travel Insurance
Consider purchasing travel insurance that covers medical expenses, trip cancellation, and lost or stolen belongings.
Entry and Exit Forms
Fill out the necessary immigration forms upon arrival and keep them safe for departure.
What to Bring
Light, breathable clothing suitable for the tropical climate.
Comfortable walking shoes for exploring cities and nature.
Swimwear and beachwear if you plan to visit the coastal areas.
Sunscreen, sunglasses, and a hat to protect yourself from the sun.
Insect repellent, especially if you're traveling to areas with a higher risk of mosquito-borne diseases.
Adapter for power outlets (Brazil uses Type N sockets with 220 volts, 60Hz).
How to Dress
Brazil generally has a casual dress code, especially in coastal cities. Lightweight and comfortable clothing is ideal.
Dress modestly when visiting religious sites or rural areas.
In larger cities, such as São Paulo and Rio de Janeiro, you can dress more stylishly for evenings out.
Best Time to Visit
Brazil is a vast country with diverse climates, so the best time to visit depends on the region.
Coastal areas, such as Rio de Janeiro and Salvador, have warm temperatures year-round, but the period from December to March is popular due to summer holidays.
The Amazon rainforest region is hot and humid throughout the year, with more rainfall from December to May.
Southern Brazil experiences four seasons, with temperatures dropping during winter (June to August).
Weather
Brazil's climate varies from tropical in the north to temperate in the south.
The northern regions, including the Amazon rainforest, have high humidity and rainfall.
Coastal areas have a tropical climate, with warm temperatures and occasional rain showers.
Southern regions have more defined seasons, with cooler winters and higher rainfall.
Food
Brazilian cuisine is diverse and influenced by African, Portuguese, and indigenous traditions.
Don't miss feijoada (a black bean and pork stew), pão de queijo (cheese bread), and acarajé (deep-fried black-eyed pea dough filled with shrimp).
Try regional dishes like moqueca (a seafood stew) in Bahia or churrasco (barbecue) in Rio Grande do Sul.
Brazil is known for its tropical fruits, such as açaí, maracujá (passion fruit), and mangaba.
Be cautious with street food and drink bottled water to avoid any stomach discomfort.
Phone Connectivity/Internet
Brazilian cities have good cellular coverage, and major providers offer 3G and 4G networks.
Consider purchasing a local SIM card for better rates if your phone is unlocked.
Wi-Fi is commonly available in hotels, restaurants, and cafes.
Power Adapters
Brazil uses Type N power outlets with 220 volts and 60Hz frequency.
Bring a power adapter that is compatible with Type N or a universal adapter to charge your electronic devices.
Culture
Brazilians are known for their friendly and welcoming nature.
Respect the local customs and traditions. Learn a few basic phrases in Portuguese, the official language of Brazil.
Brazilians often greet with a handshake or a kiss on the cheek, even when meeting for the first time.
Be mindful of your belongings and avoid displaying wealth in crowded areas.
Brazil has a rich cultural heritage, so explore museums, festivals, and local music like samba and bossa nova.
Remember to check the latest travel advisories and regulations from your government before planning your trip to Brazil. Enjoy your journey!