Travel without
the stress.
We're the best way to travel, period. From epic festivals, celebrations, birthdays, and more – TFTW connects travelers with the best parts of the world.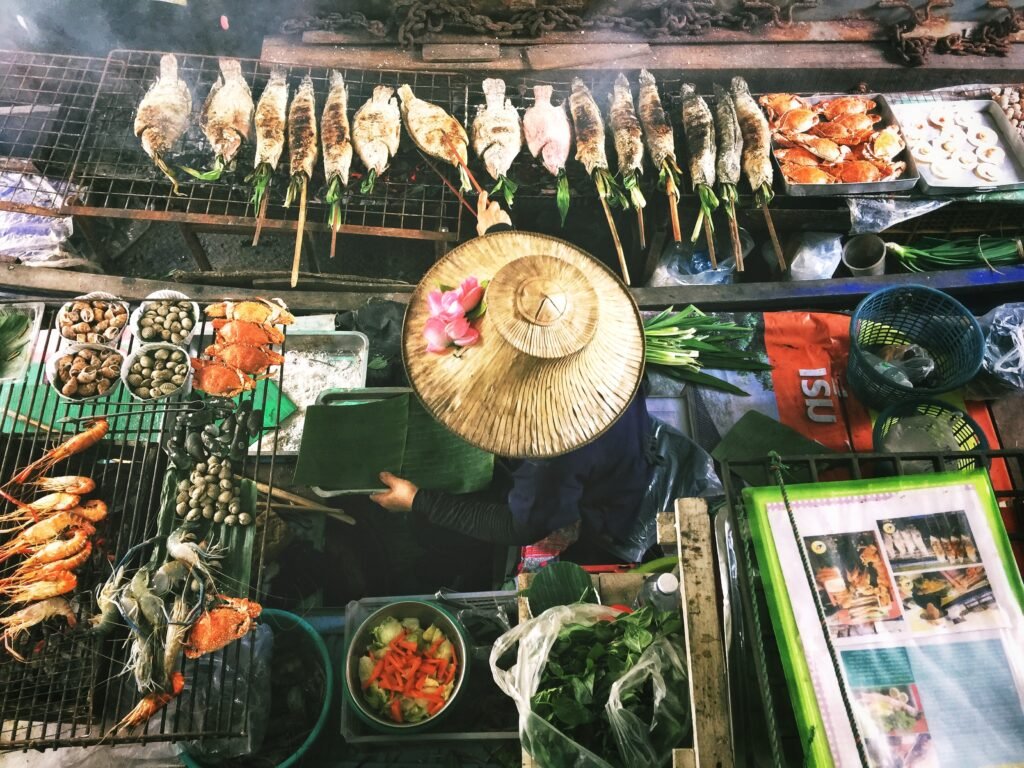 Let us show you
the world
60+ tours for every traveler
No matter if you want to zipline through Latin America, island-hop through Greece, or dine in the best restaurants in the world – we have the tools and the know-how to make your tour epic. 
You should not have to stress when you are traveling. TFTW plans everything, from your transfers to the best flights, guides, tours, and more we connect travelers with the world, so all you have to do is soak it all in. 
A new way to group travel
Regardless if it's just two people or a group of 100 we excel at group travel. From shared tours to private expeditions with your own local guides – we make group traveling fun. 
Explore a range of tours for every travel style, adventure, relaxation, festival, cultural, and more.
With FunPay, all you need is a small budget friendly deposit. You'll then have upto 60 days before your trip to make the final payment 
Everything is ready for you, from transportation to entrance fees, meals, and more. All you have to do, is have fun. 
We work exclusively with travel agents. This allows us to offer you the best rates possible. If you do not have a travel agent to work with, don't worry we will connect you with an agent that will handle your package from start to end. 
We only work with the best operators and tour guides. So you can rest assured your trip will be epic. 
When you book with TFTW you'll not only get airport transfers, but access to a  curated assortment of tours and excursions, hand-picked accommodations, tour guides, and more.