For centuries, Panama has been a crossroads for humanity… a meeting point for people, goods, and ideas. Our website is a fantastic resource to learn more about the country and what it has to offer. Read about our breathtaking attractions, places you'll want to visit, and unique experiences you won't find anywhere else.
Historians and city-dwellers alike can find something to marvel at during their visit. Take part in Caribbean living in Bocas del Toro, absorb nature's freshness in Cocle, or learn about pirates in Colon.
Foodies, you are not forgotten. Our diverse gastronomy has earned us a UNESCO Creative City in Gastronomy designation and will delight your taste buds no matter where you go. Influenced by our African, Spanish and Native roots, our cuisine is like no other! For some of the best restaurants in Panama City, head to UNESCO World Heritage site, Casco Antiguo.
Whether you want to explore the capital or enjoy the charms of the Herrera province, Panama offers the perfect places to stay and eat during your journey.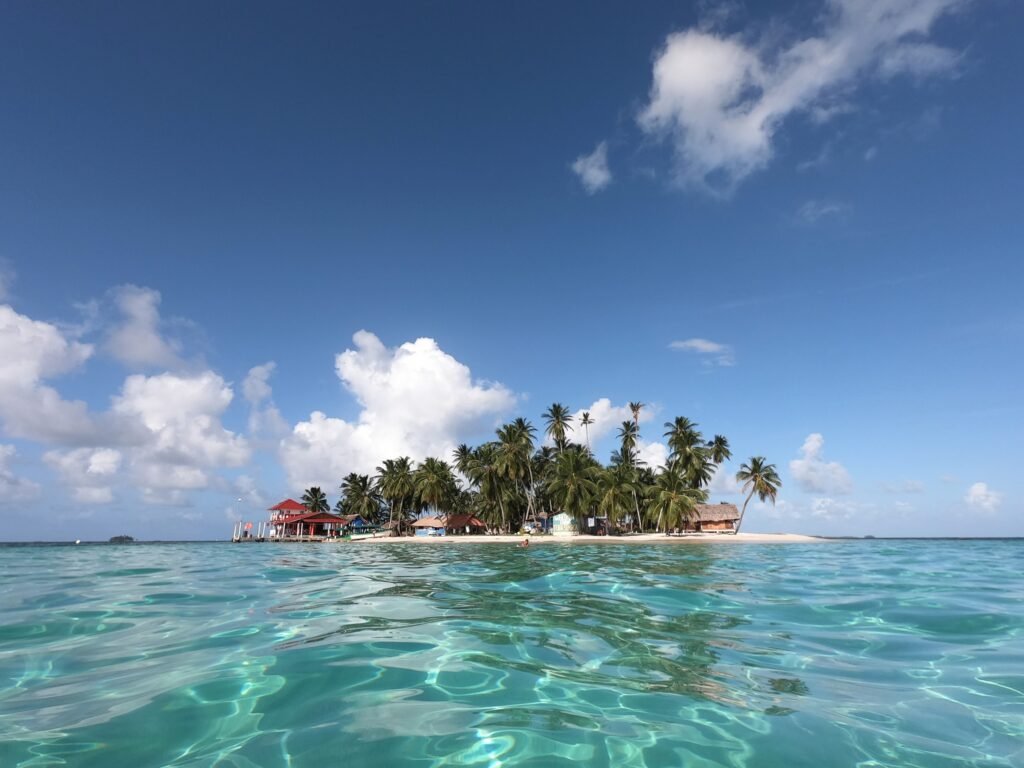 The best time to visit Panama is between January and mid-April. This is the driest part of the year and shows off this tropical country at its most stunning. However, it's also worth considering traveling to Panama during the rest of the year, when you can experience local events and festivals.